In the warm sunny day, we photographed cherry blossoms, feeling the arrival of spring!!
Of course the cherry blossoms you see around are beautiful, but that's just something you see often….
In addition to the usual cherry blossom photos, we also photographed cherry blossoms with a dignified atmosphere against an original beautiful pink (natural sakura) colored background.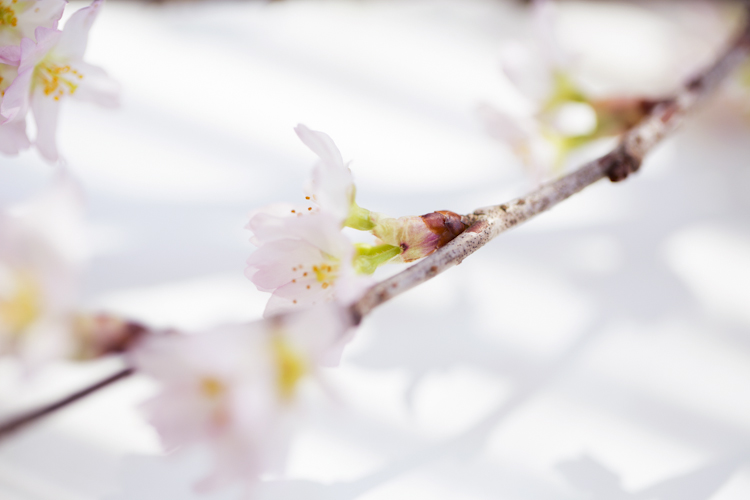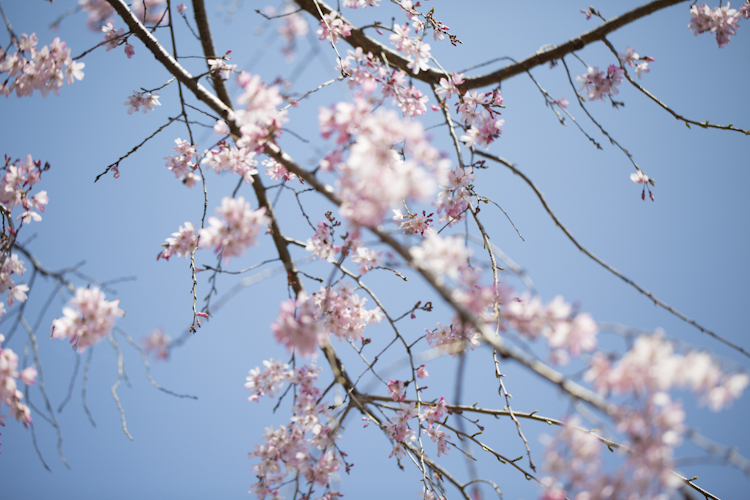 We NAIS PICTURES also have images of flowers other than cherry blossoms, so please come and take a look!
There is a campaign to download 3 free pictures now!!