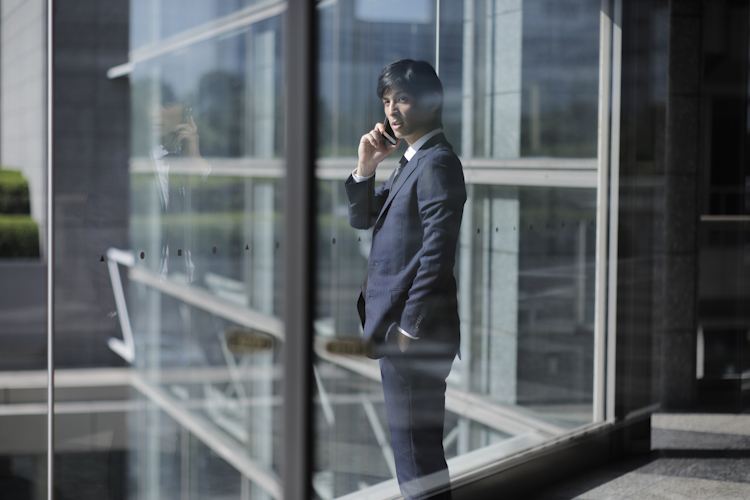 There are many attractive stock photos of business scenes.
At NAIS PICTURES, we always go through a series of wardrobe fittings before a shoot to make sure that the models stand out well.
Photographers with experience in advertising take photos in the best locations.
With this quality, there is no need to cast and shoot, and you WILL want to use our images!
This is what we aim to achieve with our photographs.
Please take a look and compare the difference between NAIS PICTURES and other stock photos.
We are now running a campaign for 3 free photos!